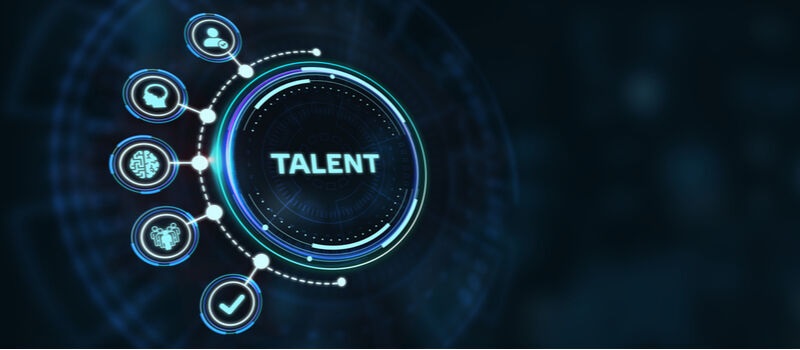 Hi There. Centaurea is looking for bright talents in the design area. We are a growing, fast-paced, quality-centric company, who combines product and service models into a unique business proposal for clients.
Why working with us:
Building an excellent team is the #1 priority for us. We are constantly learning, trying new approaches, and having fun in a family-like atmosphere.

Strong working ethics and culture cultivated inside the team will help you grow faster and stay focused on what's really important to become a top-level professional.

One of a kind opportunity to create something new, to help people do things differently and better, to improve and revolutionize industries with design and technologies.

Team of colleagues, who are ambitious` enough to desire to play on a world class level.

Even with the fact that we are working in a startup environment we still value and invest in quality. We are trying to do things right from the very beginning and will educate you to follow this way.

We have a clear and transparent promotional policy designed to keep you motivated on the path to mastery.

You will get real support from core team members, and enough space for experimenting and making your own mistakes.

We don't work purely for the money. Our goal is to make the world a little bit better place to live by constantly doing a small but right thing (which is kind of hard btw)

We appreciate the bottom-to-the-top approach and this is the best place in Minsk to make your voice sound.
What will be your daily responsibilities: 
Play the key role in development interfaces for existed and future it products (UI, UX, CX)

Solve user pains and needs by applying innovative design techniques

Support marketing department by delivering engaging advertising materials

Help to visualize information and much more
Who we are looking for (it's fine if you do not satisfy all points, but should have more than a half):
You have the right mix of aesthetics and creativity multiplied to a deep, consistent, systematic approach.

You know that design isn't always about being beautiful, but more important to be useful.

You ever find yourself thinking about how you could improve existing stuff to be more handy.

You are a deep thinker and good communicator, able to hear the feedback and discuss multiple points of view constructively.

You understand that design is a language business talks to it's clients.

You don't agree to compromise on bad stuff, but could accept things which are good enough, but not ideal.

Technology and startups make you feel energized and excited.

You could value the group and a team and get pleasure in giving, and not only care about your own interests.

You are ready for a long path and understand that nothing will come for itself without long, hard work.

You are an open-minded person who will be able to share our culture.
It will be super cool if you also satisfy some of these conditions:
You are good in UI or UX or Web or Graphic Design

You have strong empathy for clients and product needs.

You could draw beautiful, advanced, modern looking images (and maybe even animation).

You are master of Figma, Photoshop, Sketch, XD, Illustrator etc

Colors, fonts, shadows, gradients and transitions are your best friends. 

Have systematic, fundamental background in design theory and its applications to business cases.

Understanding of human psychology of perception will be a strong bonus.

Able to make data-driven decisions.
Some of our perks:
Very open and cozy team with an honest, transparent, friendly atmosphere.

Almost no overtimes, 26 days vac, sick-days

Comfortable office near the national library within walking distance from the subway.

Fruits and snacks in the office

Flexible working schedule and Remote working days.

Official employment and white salary

In-house educational and social events

Competitive wage and bonus program

Opportunity to work in any location we opperate: Minsk (Belarus) , Tbilisi (Georgia)
Apply now and let's create the most exciting adventure of your career together.
P.S. Please, keep in mind that even there are no super strict requirements - this position is not for everyone. Only for those who want something more than average, who want to stand out, who feel hunger for achievements and are ready to commit at least 101% of what's possible. This position requires a lot of grinding, but really will allow you to rise and shine.