Turn
ideas
to wow
products
See how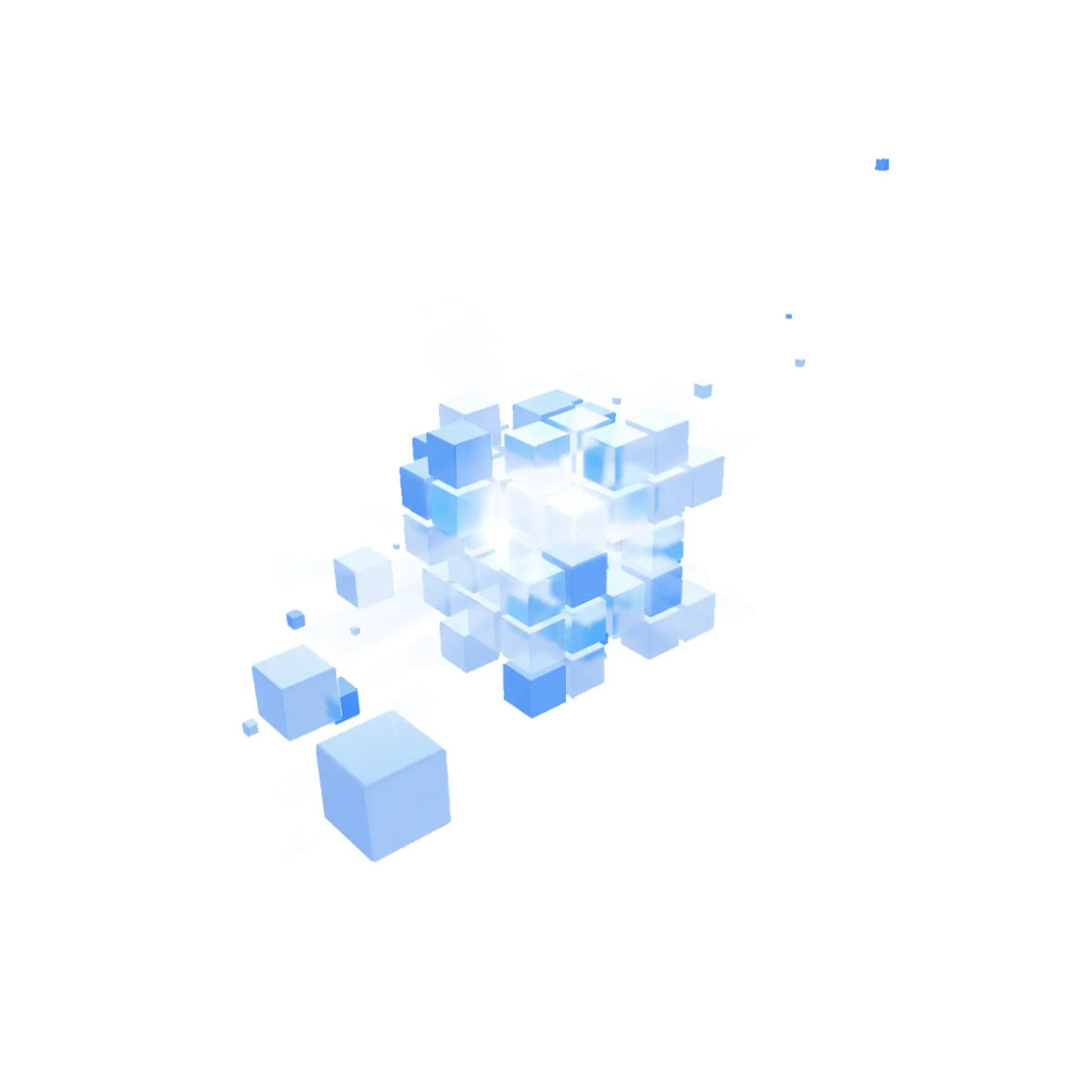 What we offer
Some cases we are proud of
Hommits
Hommits is the global, cross-country, next-gen marketing-social platform with the goals to bring next level of communication / transparency to real estate. Big data, Machine Learning, latest tech mixed with the clear and convenient design allow us to provide more robust result in advertising and clients communication.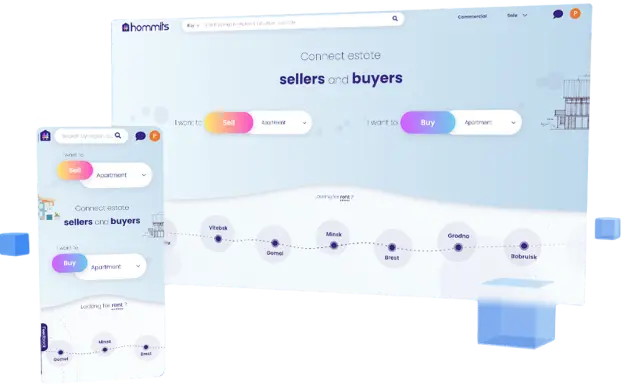 Productivity boosted Mobile App
Mobile app with deep artificial intelligent features to analyze user behavior and support him with deeply optimized, highly productive schedule to achieve great productivity and work-life balance.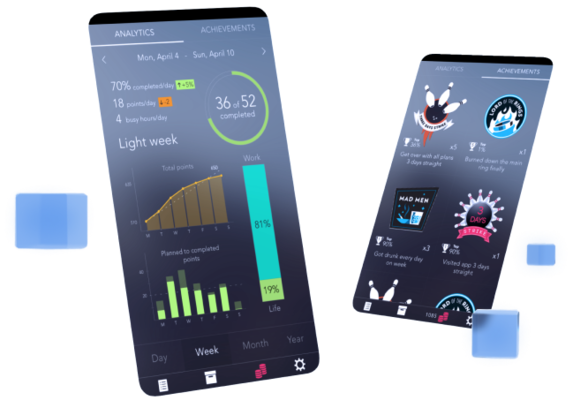 Quantfolio
Quantfolio is a cloud based platform to help investors create investment strategies for funds, equities, ETF´s and bonds, and be able to backtest strategies to evaluate effect.Intuitive screening and selection of financial instruments, adding and monitoring your portfolios as well as sharing or utilizing strategies from the Quantfoli.io community.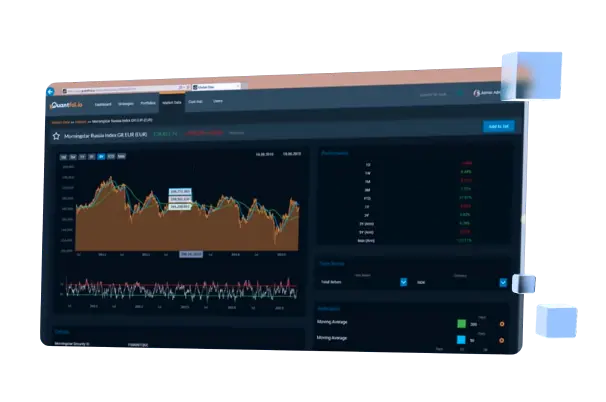 KeyMarket
Keymarket is the innovative marketing platform whos goals is to redefine real estate industry in favor of safe, clear and direct communication between buyers and sellers, landlords and tenants and avoiding unnecessary but costly middlemen. Various Machine learning and recommendation techniques mixed with the clear and convenient design used to allow us to provide more robust result in advertising than the absolute majority of competitors.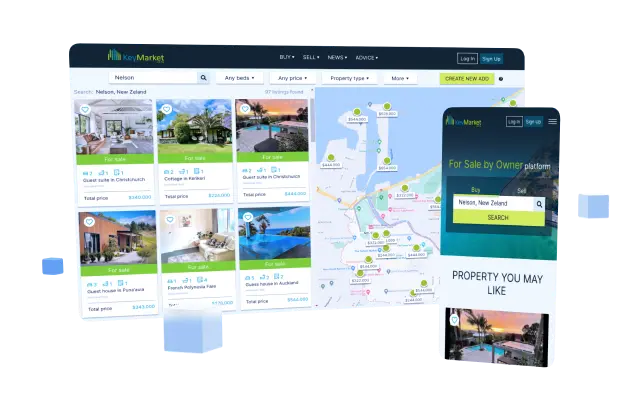 AHR Pest and Desease ID
Veg Pest ID helps farmers and agricultural professionals identify pests on Australian vegetable crops.Even tricky insects, diseases and disorders can be found with a few taps or keyword search.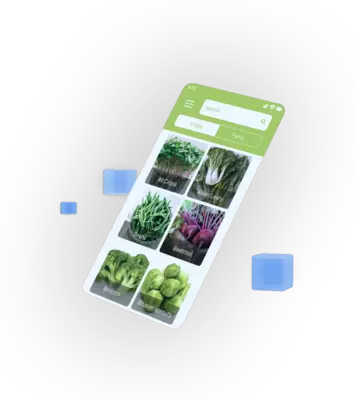 Oscar Rodwell
CEO, Founder at Keymarket.co.nz
" Ivan was a pleasure to work with. I had a dream that was Keymarket.co.nz, and his skills allowed me to bring it to life. We worked together from my dense business plan and rudimentary functionality requirements to create a platform that has thousands of registered users and hopefully strong sustainable future growth. Throughout this project I have been working on a number of other (non-tech) projects to help fund it - Ivan was patient and understanding of my time constraints, and I even became comfortable with him making some major development decisions on my behalf. I would recommend Ivan and the team at Centaurea to anyone looking for a quality and reliable developer/development team "

Timothy Ogilvie
Co-founder at Think Gaming LLC
" Great work with our mongodb setup and tuning. Centaurea was great at asking the right questions and helping us get to a good solution with minimal time wasted. Highly recommended. "

Shay Nir
Co-founder at Coinmaster
" Centaurea did a great work. They had to learn new fields in a short time. Showed a lot of understanding of both front and back end systems. They was available all the time and verycommunicative. I highly recommend them. "

Simon Baumer
Founder & CIO at Maz Digital
" Centaurea has been a pleasure to work with. They are very technically competent and a thorough communicators. They understands the pressures and constraints of real world deadlines and a client-facing product. Their ability to determine several methods of achieving functionality and the corresponding levels of technical debt/time/energy/cost was a great value-add. Contract Centaurea with the utmost confidence and you won't be disappointed! "

Pavel Krapivin
Chairman & CEO at VM Capital
" Excellent work! Great consultation on architecture! Will use again soon. "

Rolf Wemmenhove
Tech Entrepreneur at EasyCompany
" Centaurea delivered what I expected, tests included, with a high quality standard. Definitely a smart team, I would recommend them. "
Our leadership team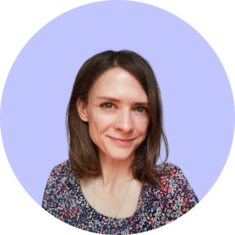 Natasha Evsyuchenya
Our primary goal is to bring your ideas to life and drive them to market success.With focus on user experiences and data-driven decisions, we help you deliver products that captivate your audience and drive growth.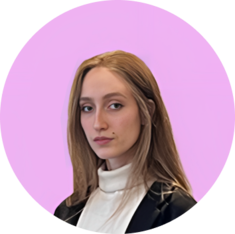 Polina Perminova
Our Design department goes beyond the surface. We're passionate about improving your digital experience,establishing brand identity, and enabling effective communication. Whether it's crafting engaging interfaces or enhancing the digital journey,we specialize in making your online presence truly remarkable.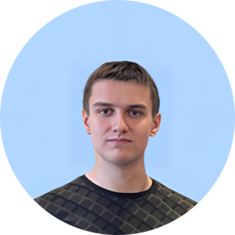 Vital Siarčenia
We build custom solutions, starting from scratch and scaling to thousands of lines of code.Our agile approach ensures scalable solutions, rapid iteration, and a robust technology stack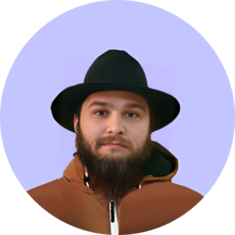 Konstantin Fedortsov
We focus on making things run faster and more efficient for your business.We use automation and smart technologies to help you save time and reduce hiccups in your operations.This means less downtime, faster results, and improved overall efficiency for your business.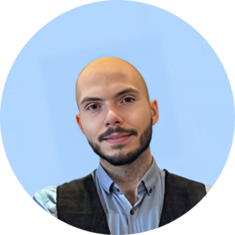 Ivan Karpey
Meet our visionary Founder and CEO, driving innovation and guiding our journey towards excellence in software development.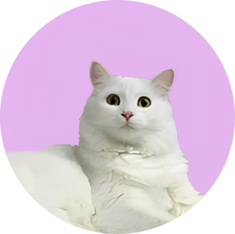 Milka
When you're feeling stressed, Milka will help you with her fluffy charm. Take a break, smile and enjoy a purring dose of relaxation with Milka.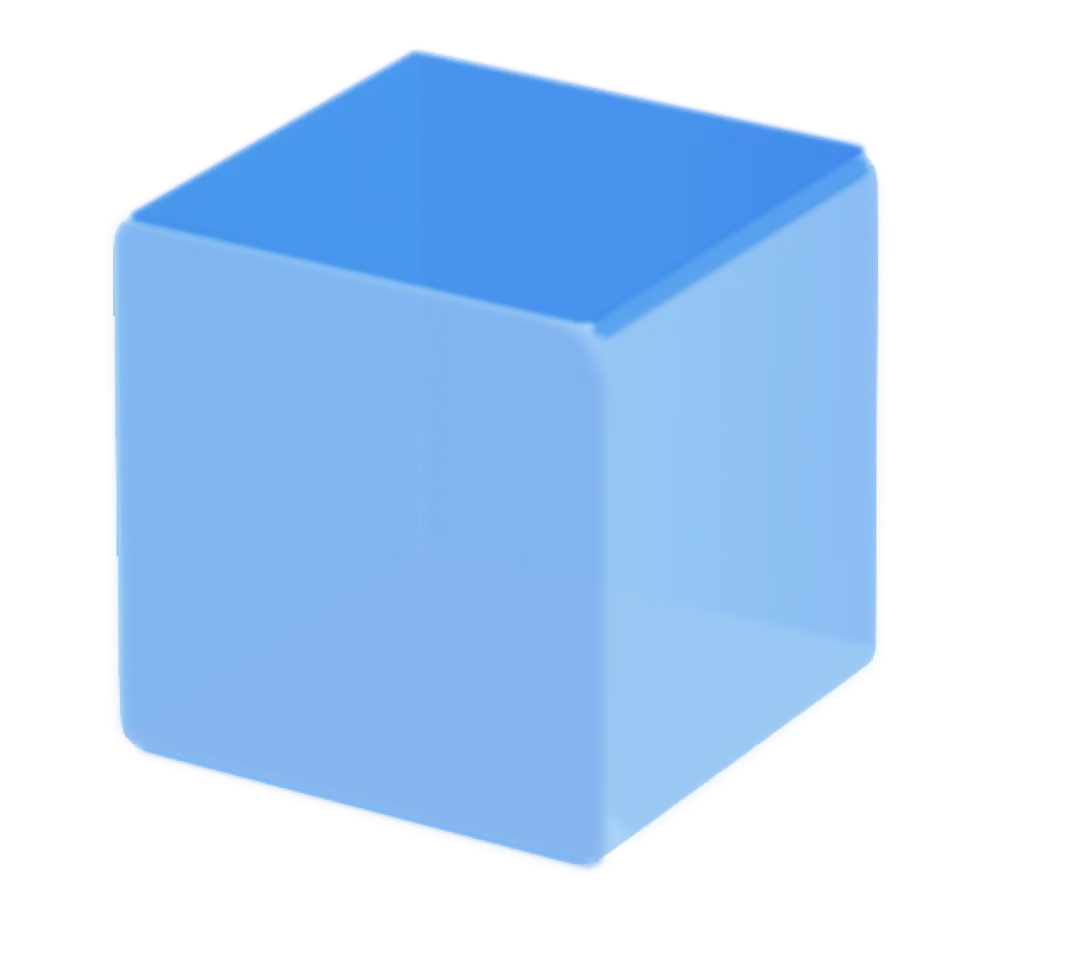 Thank you! Your message is sent
Our team will carefully review your application, and you can expect to receive a response within the next two business days. We appreciate your interest in our service, and we look forward to getting back to you soon.
Sorry, something went wrong
Please try again later.