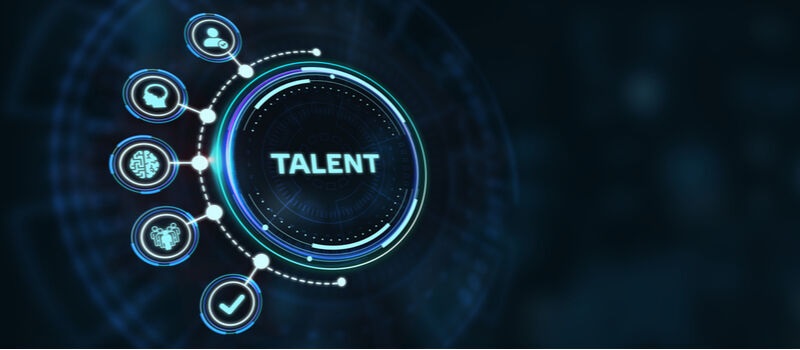 Hi There. Centaurea is looking for one more diamond to shine in our team. This time - senior/lead frontend engineer to lead a small, international team of engineers delivering a back-office solution for a leading Asian iGaming company expanding their business to western markets. 
We are a growing, fast-paced, quality-centric company, who combines product and service models into a unique business proposal for clients.
Why working with us:
Building an excellent team is the #1 priority for us. We constantly learning, trying new approaches, and having fun in a family-like atmosphere.
Fair compensation and overall very transparent and honest relationship model.
Several world-class engineers as colleagues to work with and discuss your awesome ideas.
Interesting, challenging green-field projects with top-notch technologies and high experience density.
Even with the fact that we working in a startup environment we still value and invest in quality.
You will get real support from core team members, and enough space for experimenting and making your own mistakes.
We don't work purely for the money. Our goal is to make the world a little bit better place to live by constantly doing a small but right thing (which is kind of hard btw)
We appreciate the bottom-to-the-top approach and this is the best place in Minsk to make your voice sound.
Whom we are looking for (it's fine if you do not satisfy all points, but should have more than a half):
You still like programming, having fun writing code, solving problems, and making less senior folks growing.
3+ years of software development experience and at least 0.5 year of organizing work of less senior folks (mentoring, code reviews, scrum rituals, requirements gathering, task decomposition - all that stuff if required for this position)
Strong JavaScript and ideally TypeScript knowledge.
Strong knowledge of React/Redux and experience with reactive and observable patterns.
Good understanding of backend code and experience in creating/consuming API
You are an open-minded person who will be able to share our culture
You could value the group and a team and get pleasure in giving, not only care about your own interests.
Some of our perks:
Comfortable office near the city center in walking distance from the subway. Remote working days.
Official employment and white salary
Flexible working schedule
In-house educational and social events
Competitive wage and bonus program
We will not declare to you how we are different from other Minsk companies - you could come and talk with us and see everything with your own eyes.
Interested? Send your CV and let's see - maybe this will follow the most exciting adventure of your career.